Not so keen on hosting a "traditional" wedding? You're not alone. Lately, we've been seeing more and more couples take a less typical route for their nuptials, and honestly – we're all for it!
Make It A Surprise
If a traditional ceremony just isn't your style, why not ditch the formalities and host a surprise wedding instead?
Surprise weddings are a low-key, fun, and spontaneous option that removes all of the pre-wedding fuss. No need to worry about seating plans, rehearsal dinners, or nosy questions – simply get your guests together under the guise of an engagement or birthday party, before surprising them with your nuptials! You can even hire wedding planners via decourceys.co.uk/wedding-venues-newport for all kinds of wedding arrangements in advance.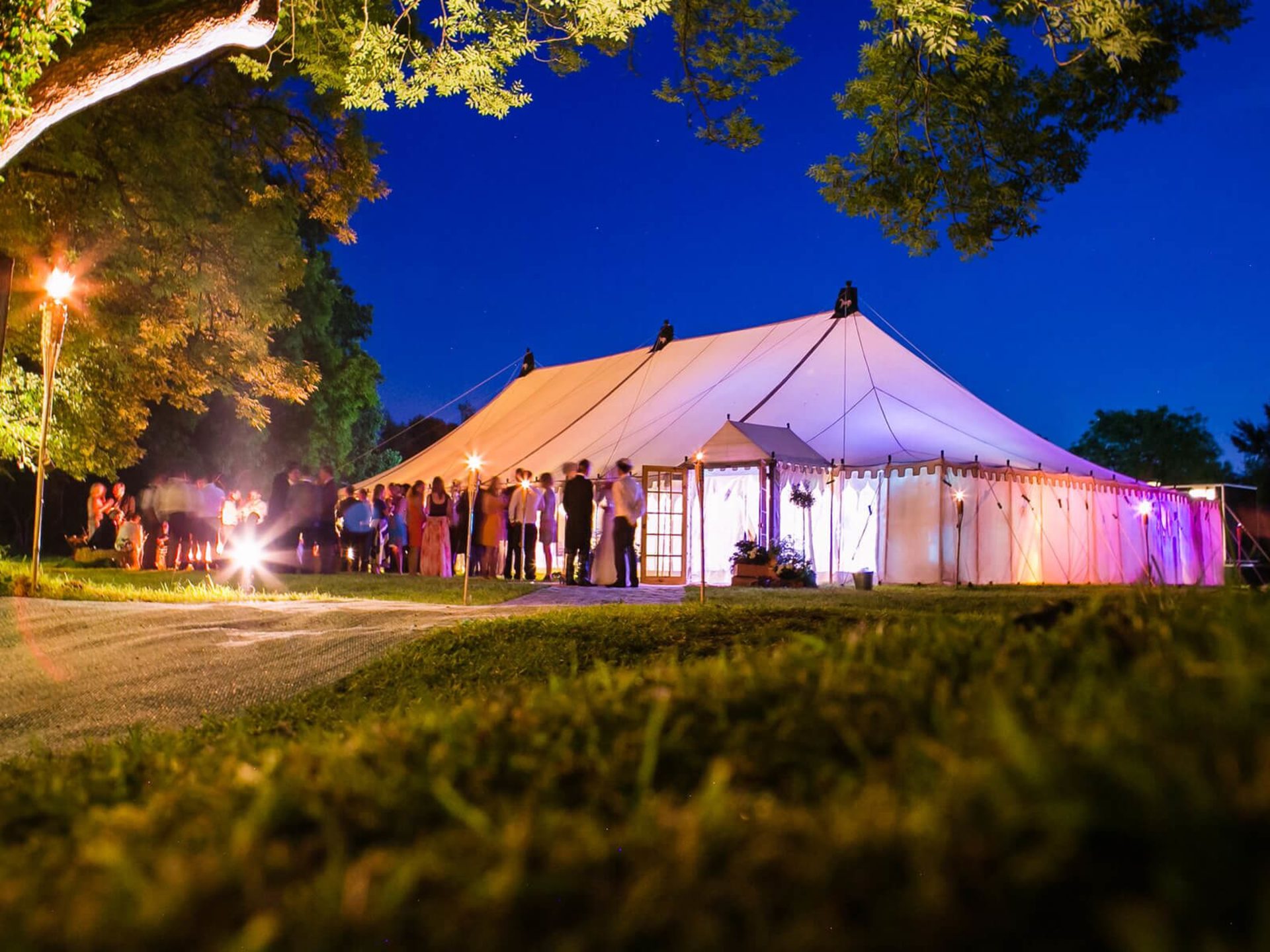 Shake Up The Timeline
Who says your wedding day needs to follow a traditional timeline? Instead of the typical afternoon ceremony and evening reception, feel free to shake up the order of events to suit your own wedding vision and preferences!
For example – maybe you'd prefer to host a morning ceremony followed by a leisurely long lunch with your loved ones. Or, perhaps you'd prefer to kick things off with afternoon drinks before hosting your ceremony under the stars.
Choose An Unconventional Location
Your wedding venue will ultimately set the tone for your entire celebration, so don't be afraid to think outside the box as you begin scouting locations! Draw inspiration from your own personal style and relationship to find the perfect non-traditional location.
Some other non-traditional wedding venue ideas we've seen and loved include libraries, breweries, plant nurseries, bush retreats, greenhouses, backyards, and equestrian stables. The options are endless – you may just have to do some extra digging to uncover the perfect hidden gem!