Room dividers can be used to define spaces in your home. These dividers can be folded to enclose an area or partially. If you need a smaller space to change your clothes quickly, then you can place some room divider panels in a corner of your bedroom.
There are many types of room divider panels. First, there is the folding partition. This type is the most popular and widely used in homes. It doesn't require any installation because they come in a freestanding form.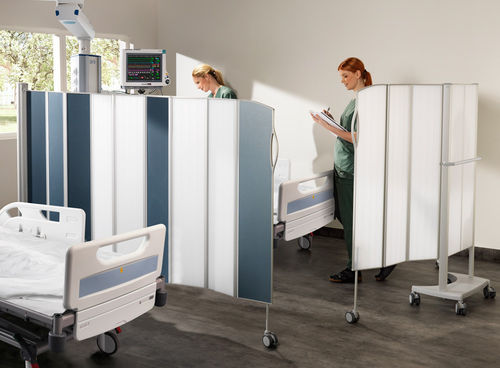 This type is made up of three or more folded panels, which are attached together using hinges. You can choose from different heights or lengths, and they can also be extended depending on your preferences.
You can also choose from a variety of designs and patterns for folding partitions. They can be made out of different materials like plastic, metal, plywood, or fabric.
The accordion panels are the next most popular type. This type of room divider panel is used in offices, conference rooms, or churches. The panels can also be folded together, but they are hinged.
However, accordion partitions are mounted on ceilings with metal tracks so that the panels can be folded when not in use. Room panels can be used for many purposes, including creating space division. The dividers can be used to hide clutter. You can place the dividers in a corner of your room, where you have all your clutter.