Non surgical liposuction alternatives are big business. Perhaps you have undergone one of these treatments or you are thinking about it. There is a lot of hype around so it is important to know what each treatment can achieve before you take the plunge and pay out a not inconsiderable sum of money for a treatment. You can also get the best body contouring treatment through various online sources.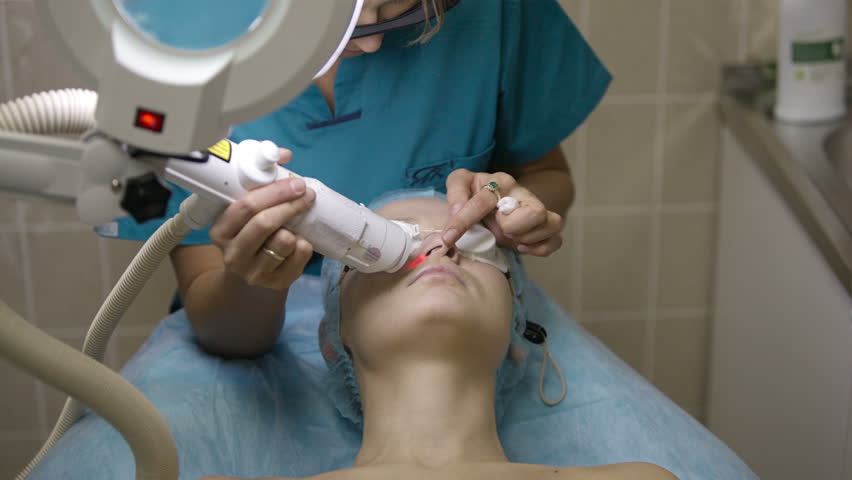 There are several methods of body contouring. Most work on the idea of spot removing subcutaneous fat cells (fat just under the skin as opposed to inside the body). One method, the contours body wrap however works by stimulating the muscles to give a temporary tightening effect and using mineral clays applied to the body to supposedly leach out toxins from troublesome cellulite areas.
The treatment does indeed provide inch loss which can last around 30 days. In fact it guarantees an inch loss or your money back. Beware however the company claim that you will lose six inches and this is a point that many treatment practitioners are guilty of; because measurements given are cumulative.
In other words the practitioner will measure you over several different areas and add them all up! Treatment involves electrodes being applied to the skin for muscle stimulation and also the application of a clay body treatment. it can be a bit messy! Typically of 1 or 2 cm loss can be measured immediately after treatment for single measurement.
Laser lipolysis or laser lipo for short has been a popular salon treatment for a while now. The treatment works by using a particular frequency of laser light which penetrates about 6 cm down into the subcutaneous fatty layer and causes the fat cells to release their stored content thus deflating them and therefore causing inch loss.
How it actually works is a bit more involved. Each fat cell contains a mixture of fat, sugar and water, this mixture is called triglycerides. In each cell there are basic structures called mitochondria which are the cell's powerhouse.
When the body exercises and has run out of available fuel derived from food the mitochondria in the fat cells signal the cells to start releasing their fatty content for the body to use as fuel. Changes then occur in the cell membrane; it becomes more permeable and this allows the fat to be released.