Having a baby can mean making many changes in your life, such as finding a doctor or pediatrician. Some of those changes are positive, like taking time off from work to focus on raising your child for the first few years of his life. Other changes can be more difficult to manage, such as learning to sleep when they sleep to avoid being sleep deprived.
And of course, some changes are simply necessary, like going through the often tedious and stressful process of finding a babysitter or babysitter for an occasional night out or just needing help. Another decision that requires serious thought, including choosing between a GP and a pediatrician as your child's primary medical provider. You can find the best Tricare pediatrician at https://omegapediatrics.com/insurance/tricare/.
Consistency is important when selecting a doctor or pediatrician. Studies have shown that babies who see the same doctor for the first six months of their life are more likely to receive important health tests when they are two years old than babies who do not have that consistency in medical care. Plus, seeing the same doctor means you don't have to repeat a medical history every time you visit, which can be time-consuming and fraught with inconsistencies.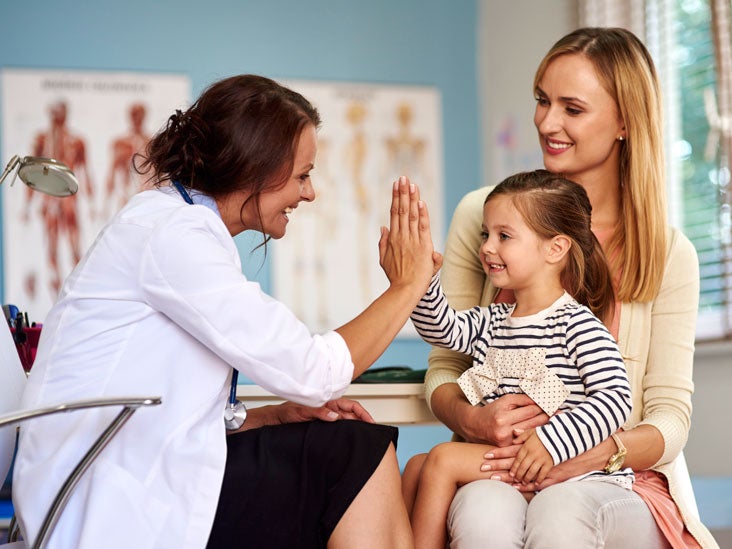 The best time to choose your doctor or pediatrician is before your baby is born. The third trimester is a good time to start interviewing pediatricians so you don't have to have the time and energy to do it when the baby is born. Your baby will need to start seeing the pediatrician for well-child checkups and vaccinations soon after birth, so it is much easier to have a pediatrician already in her place.
When you're ready to start looking for a doctor or pediatrician to interview, a good place to start is by asking your friends, co-workers, or family members who have children, which pediatrician they would recommend. Make an appointment to speak with potential doctors and start your evaluation from there.