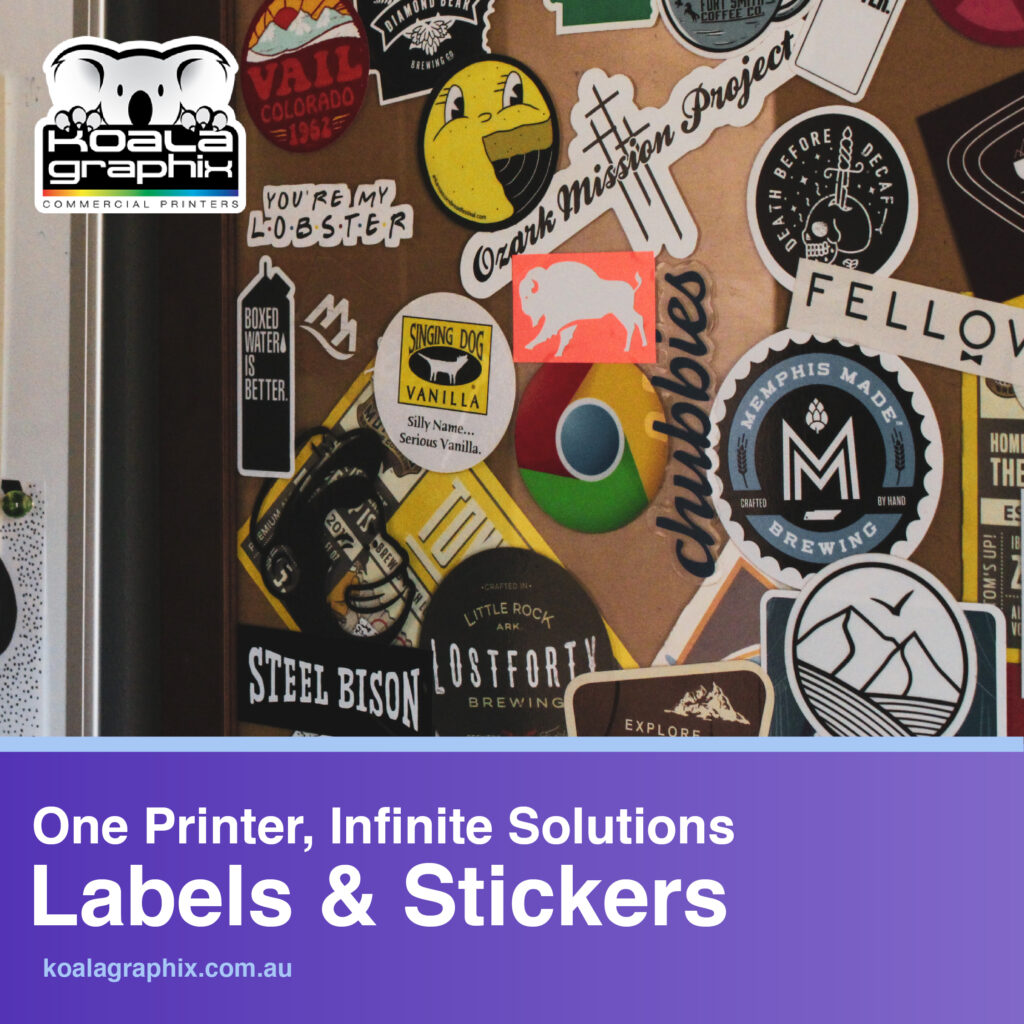 The most common printing methods, screen, and digital printing involve the transfer of images on a material. Although the basics of printing remain the same, the methods differ significantly in terms of their process and application. Let's understand how digital and screen printing are different from each other.
Screen Printing
This approach involves manual work and printers use their hands to produce print results. In screen printing, ink is applied in thick layers to produce vibrant images. The method is considered ideal for uneven, curved surfaces and other special products and works well with both dark and light materials. However, it is not considered a good option for detailed work and requires a minimum order quantity for processing.
Digital Printing
On the other hand, digital printing uses a computer-assisted process wherein ink is applied in thin layers. Although the digital approach doesn't produce vibrant results, it is considered ideal for light materials only. Moreover, it also isn't used for specialty products like uneven or curved surfaces but allows photography quality and detailed work. And you can get a digital printing job done with no minimum order quantity required.
Which One to Choose?
If you aren't sure about which one to choose, you can consult with a professional printers in Capalaba. Various factors that can help you decide the right choice include the color requirements, surface or shape of the material fed for printing, need for detailed work, and the print run volume. With technology evolving with time, you might get more options in digital printing by the time you finalize what and how you need to get printed for your business.